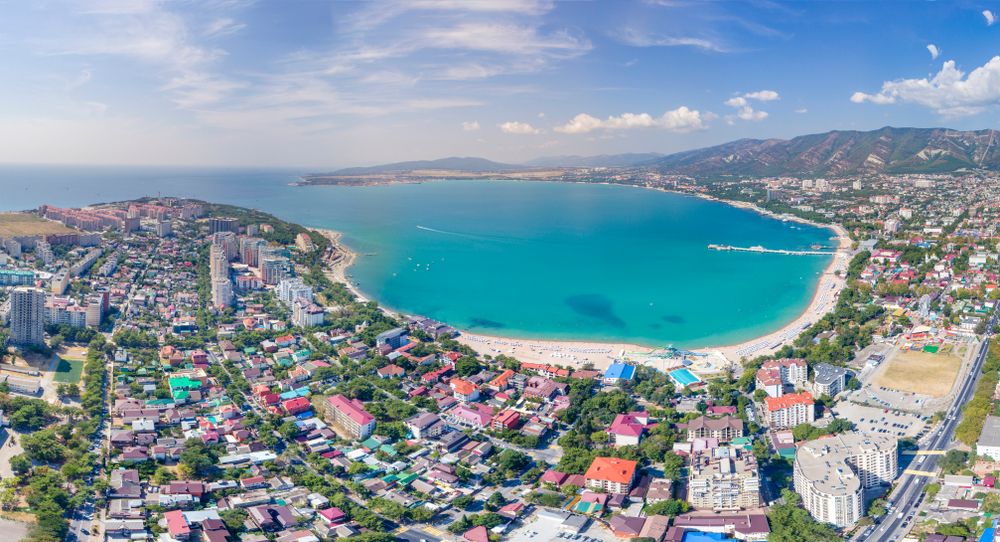 Gelendzhik sights and attractions
Recreation in Gelendzhik attracts hundreds of thousands of tourists every year. People come to the city to enjoy the clean air, beautiful sea and mountain views. What sights worth seeing in Gelendzhik, read our review.
Panoramic view of the beautiful Gelendzhik
Gelendzhik Dolphinarium.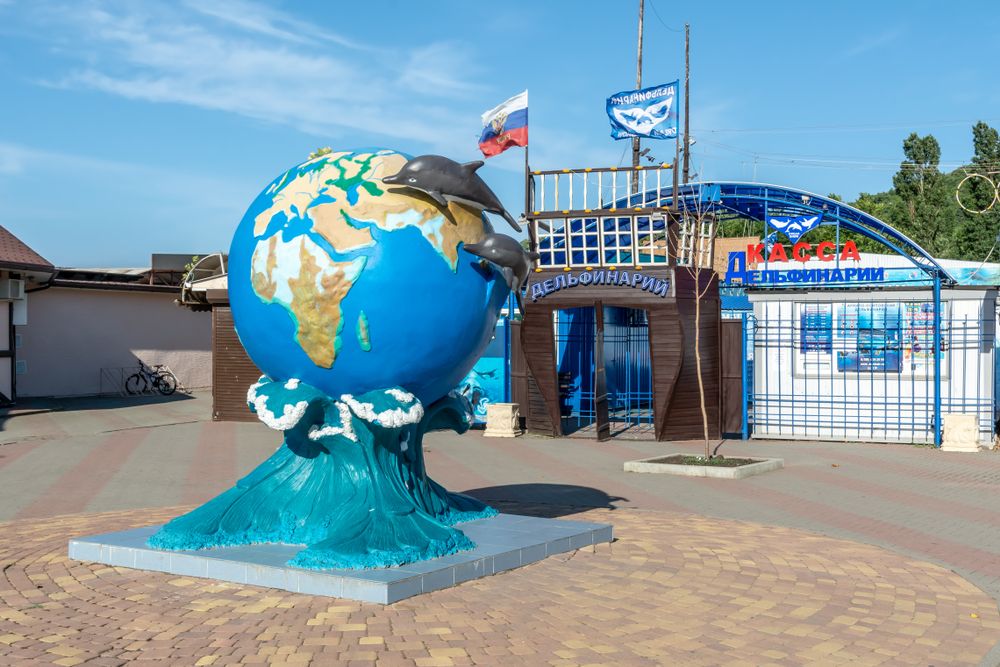 Attraction Gelendzhik for children and adults – dolphinarium
If you come to Gelendzhik, this place should be a must-see, especially for tourists with children. Daily in the dolphinarium there are several shows with dolphins, seals and walruses. For some performances, little dolphins are attracted. It brings the audience into raptures.
Opening hours: from 10 to 20 o'clock.
Gelendzhik Dolmens.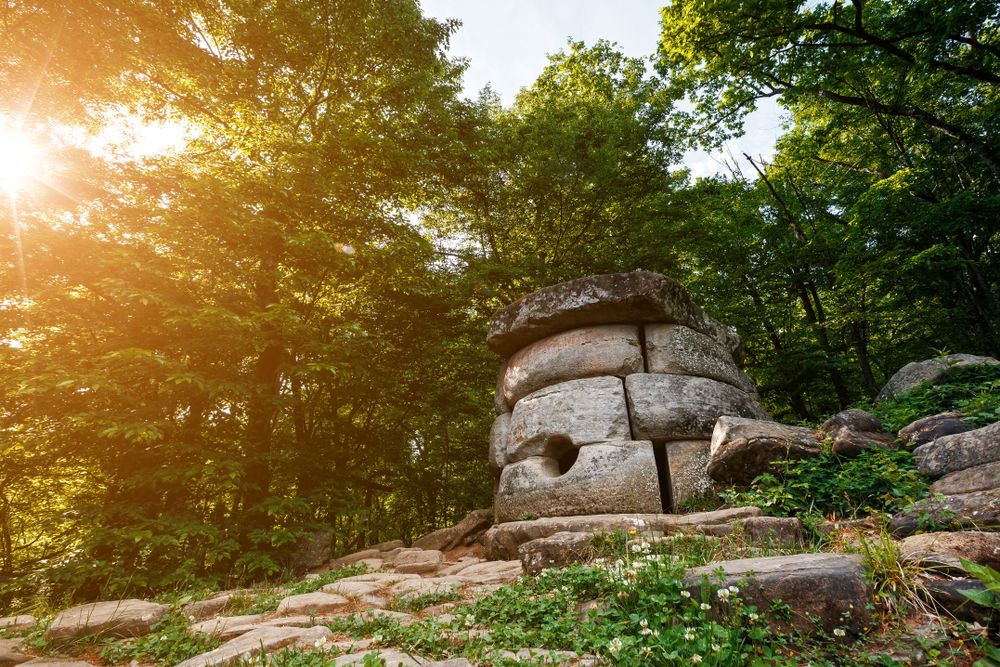 Ancient dolmens
Gelendzhik seafront.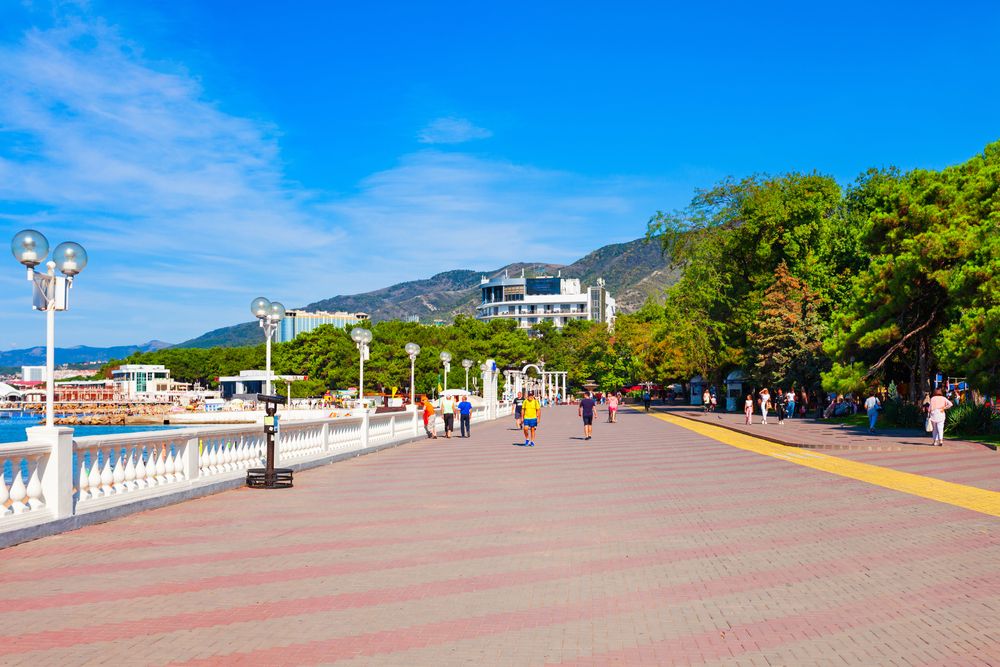 It is the longest promenade in the whole country. It has a length of about 9 km. Many famous movie scenes were filmed here. The fence of the embankment is made of white stone. Here you can take beautiful pictures against a scenic view of the Gelendzhik Bay. All along the waterfront are placed sculptures, fountains and monuments. This is also where the Arch of Love stands.
Safari park.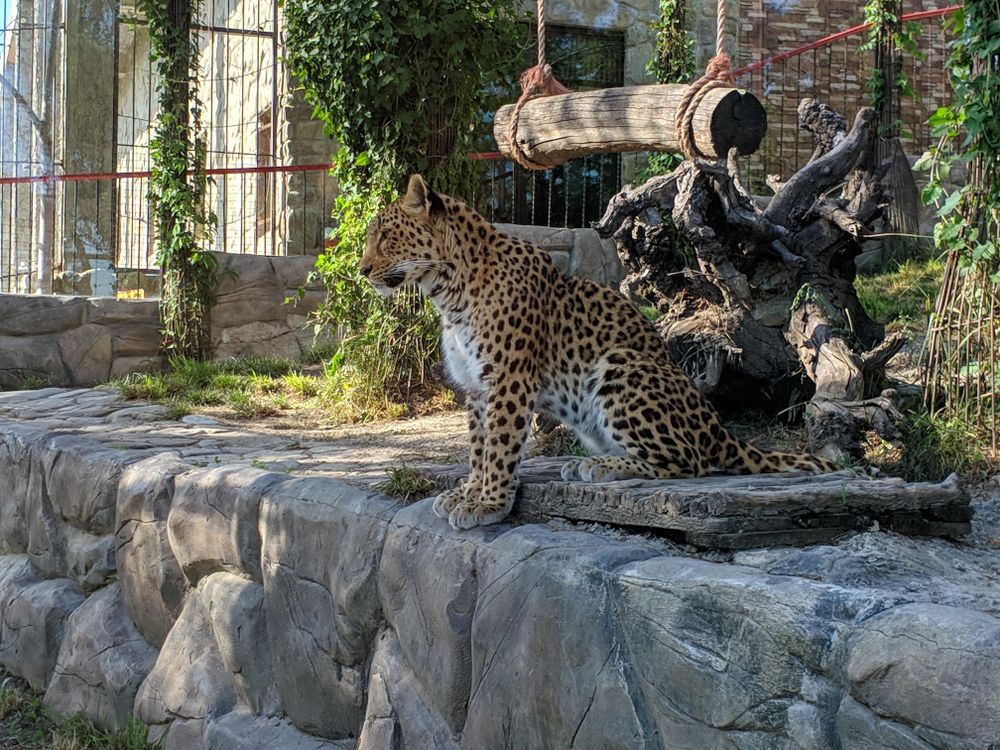 Safari Park residents are waiting for visitors
By cable car you can get to the entertainment center with a large zoo. Here live tigers, bears and lions. And there are also separate towns for monkeys and birds. Children will love this place, apart from the zoo there is also a children's playground. Maritime Museum, Terrarium and Arboretum.
Working hours: from 9 am till 4 pm.
Rock of Sail.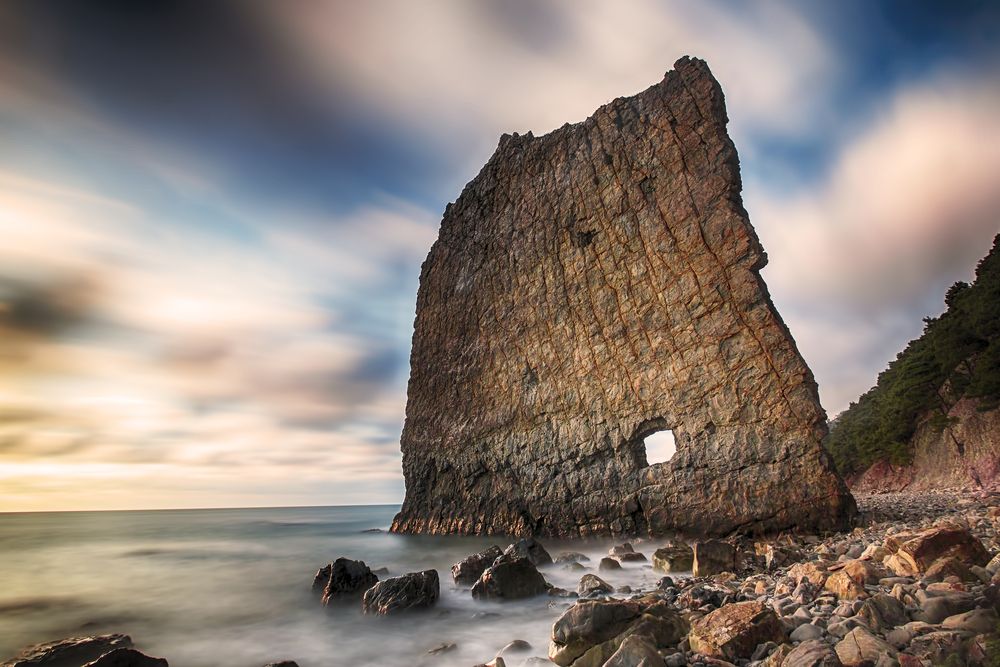 Natural attraction of Gelendzhik
On the picturesque shores of the Black Sea is a rocky massif with a height of almost 31 meters. The place is located near the village Praskoveevka (17 kilometers from Gelendzhik). Although the massif is quite high, it is only about a meter thick. It looks like a sail, hence the name.
Hippo Water Park.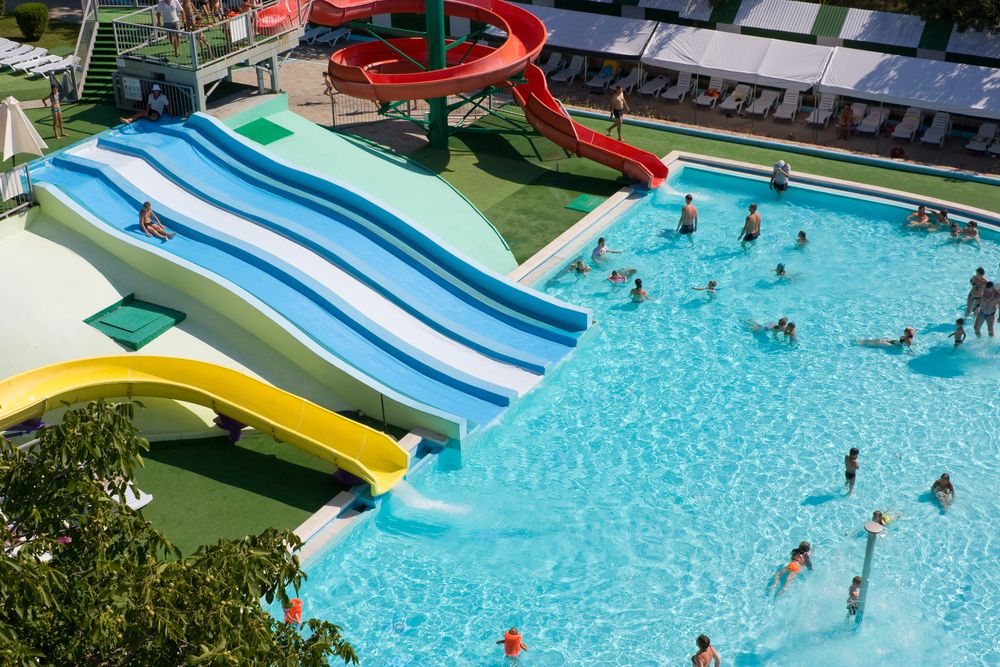 Hippo Water Park
The water park is in the heart of the city. Tourists with children and young people like to vacation here. For young tourists there is a large entertainment complex for children. There are chutes, a shallow pool, animal-shaped fountains, and a playground. For adults there are 13 interesting hills.
Opening hours: from 10 to 19, daily.
Waterfalls on the Janet River.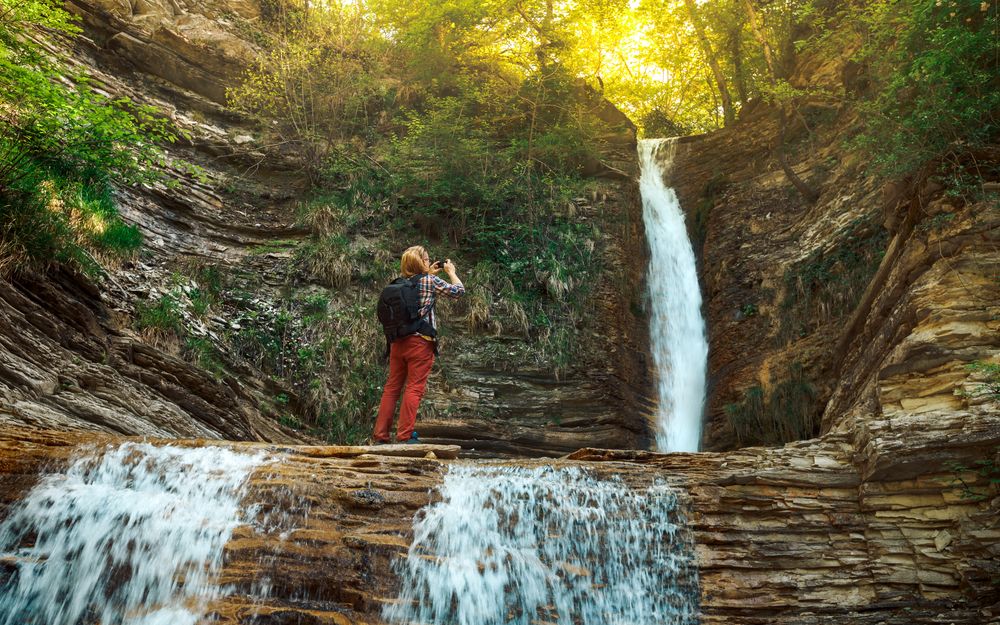 Great place for a photo at a waterfall
In 17 kilometers from the city, near the village of Renaissance is a natural attraction of Gelendzhik. Waterfalls flow into the clear river Zhane. There is an itinerary around the place for tourists to see all the tributaries and cascades of the river.
Dzhankhotsky pine forest.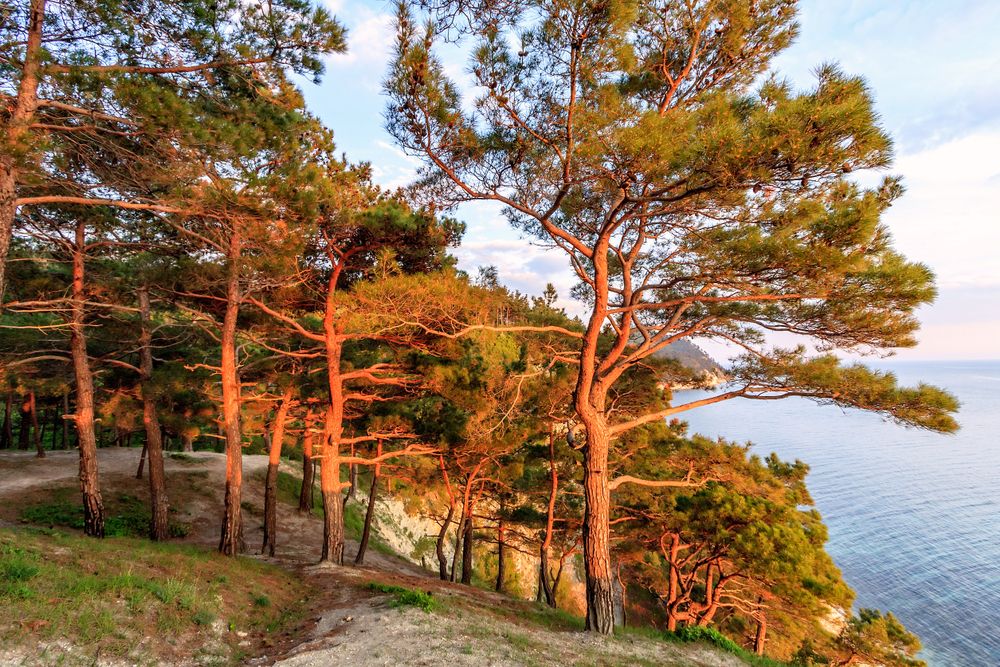 Another natural attraction of Gelendzhik – Dzhankhot pine forest
A picturesque place with a relic forest is located in the outskirts of Gelendzhik. Here you can walk and enjoy the fresh clean air. From here you can see the cliffs as the waves crash against them. Even on very hot days, walking in Dzhankhotskiy Bor is pleasant, because the temperature here remains comfortable.
"Assol and Scarlet Sails.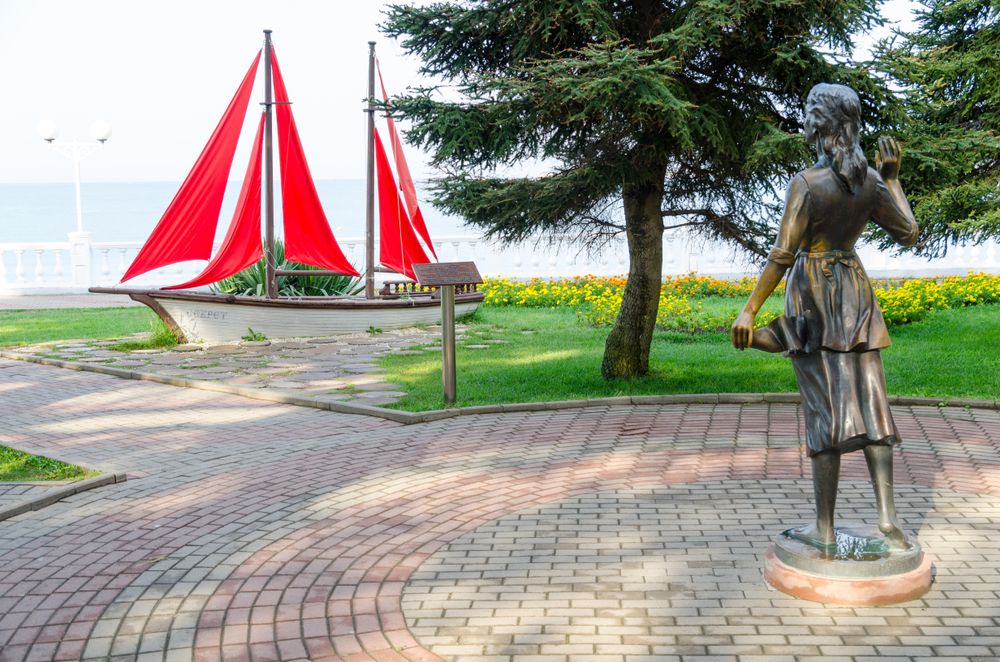 This interesting composition appeared on the Gelendzhik seafront in 2010. It is a bronze sculpture of Assoli and a small ship with red sails, surrounded by a flower bed. Tourists come here to take pictures of the composition.